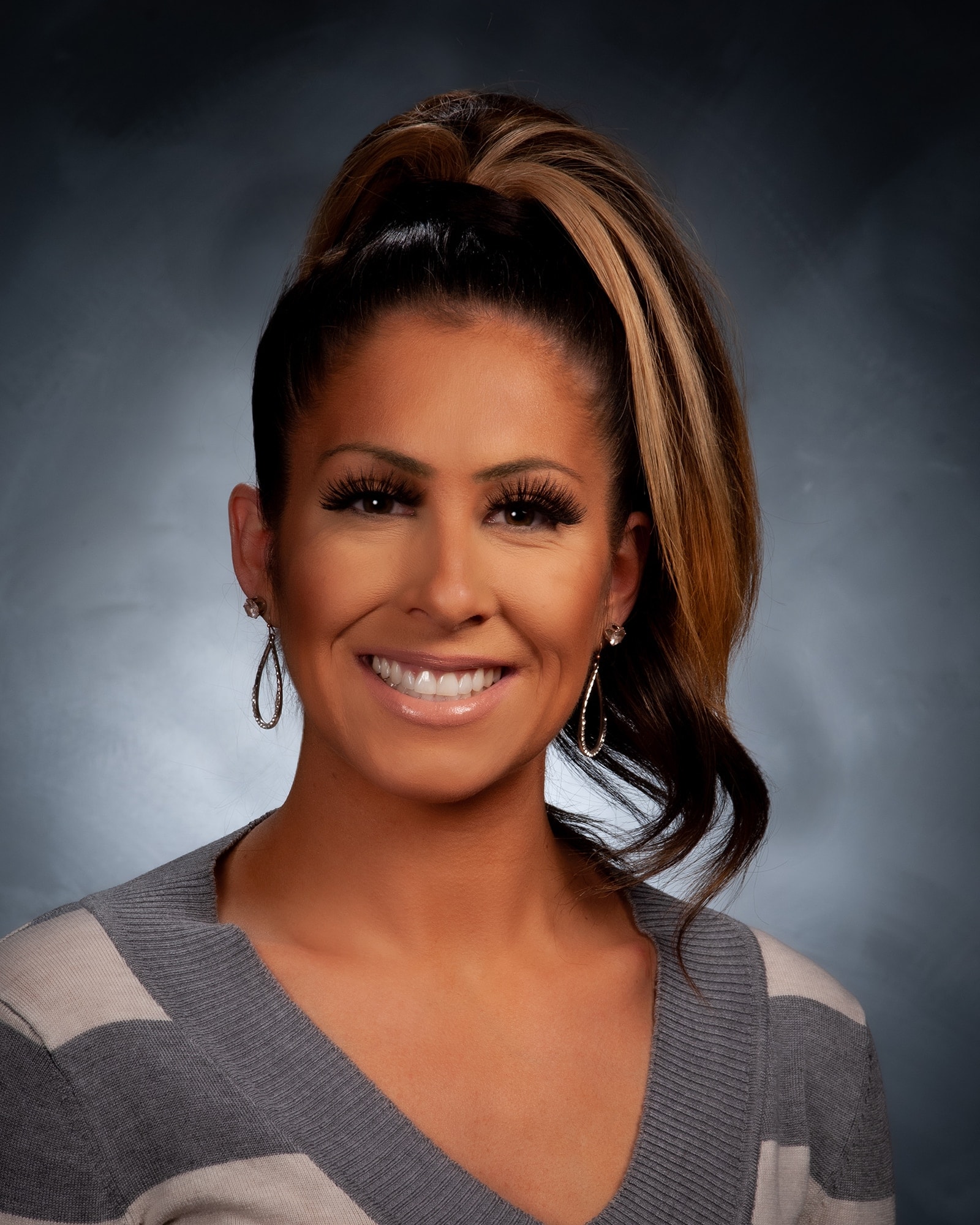 Natalie Earl
Mercedes-Benz Product Concierge
nataliee@gbmotorcars.com
(810) 695-4400
Sales Hours
Monday

9 a.m.- 6 p.m.

Tuesday

9 a.m.- 6 p.m.

Wednesday

9 a.m.- 6 p.m.

Thursday

9 a.m.- 6 p.m.

Friday

9 a.m.- 6 p.m.

Saturday

10am-2pm

Sunday

Closed
See All Department Hours
Dealership Hours
Monday

9 a.m.- 6 p.m.

Tuesday

9 a.m.- 6 p.m.

Wednesday

9 a.m.- 6 p.m.

Thursday

9 a.m.- 6 p.m.

Friday

9 a.m.- 6 p.m.

Saturday

10am-2pm

Sunday

Closed
Parts Dept. Hours
Monday

8 a.m.- 6 p.m.

Tuesday

8 a.m.- 6 p.m.

Wednesday

9 a.m.- 6 p.m.

Thursday

9 a.m.- 6 p.m.

Friday

8 a.m.- 6 p.m.

Saturday

Closed

Sunday

Closed
Service Dept. Hours
Monday

8 a.m.- 6 p.m.

Tuesday

8 a.m.- 6 p.m.

Wednesday

9 a.m.- 6 p.m.

Thursday

9 a.m.- 6 p.m.

Friday

8 a.m.- 6 p.m.

Saturday

Closed

Sunday

Closed
Mercedes-Benz Product Concierge
Our Product Concierge position is the primary and most trusted position between the customer and staff when it comes to source of vehicle technology knowledge. Our Product Concierge is an on-site expert who uses great teaching skills to clearly demonstrate and explain high-technology features like navigation system, entertainment, and communication systems, and advanced safety and performance features.
With our Product Concierge you will receive an outstanding vehicle delivery, ensuring that you begin your ownership experience with full knowledge of your Mercedes-Benz operation. It is important to us that the Product Concierge is a face-to-face resource and that through their keen listening skills you will be assured that we understand your questions and then answer them with either a demonstration or clear set of step by step instructions. A special emphasis is placed on properly education our clients and ensuring that you have a strong level of comfort with the operation of your vehicle.
Grand Blanc Motorcars Product Concierge is not just an expert on vehicle technologies, but also dedicated to delivering an outstanding customer experience. Your interface with them will go beyond mere satisfaction; the Product Concierge will provide First.Class. Service.
We look forward to seeing you on your next visit!