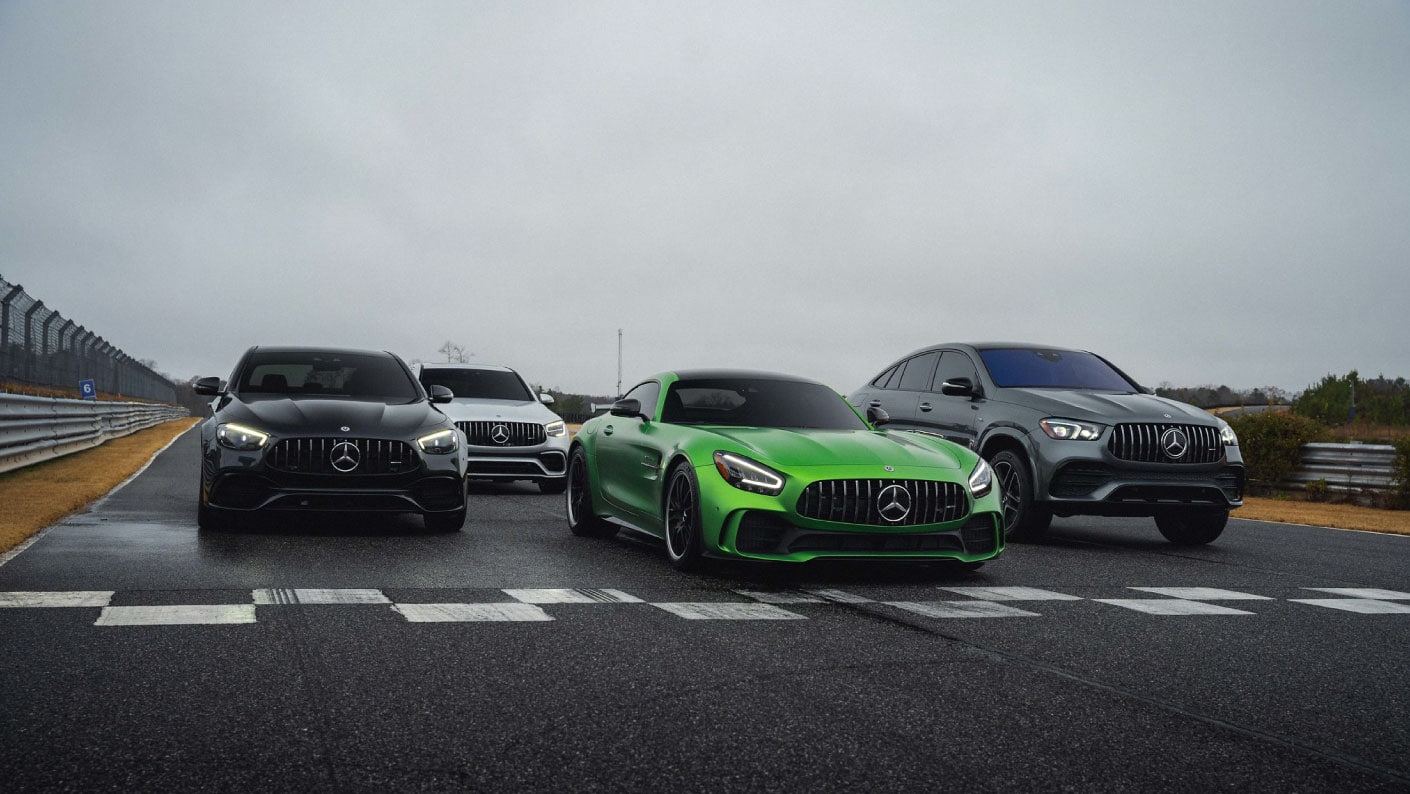 Mercedes-AMG
Performance vehicles with a sporting heritage, assertive style, and the promise of pure exhilaration.
We drive to feel alive.
An obsession with driving performance. That's the mark of Mercedes-AMG. From the vicious speed of the GT R to the rugged power of the G 63 to the all-out ambition of the AMG ONE hypercar, each vehicle is built to stir the senses.
The engines are robust. The details are exact. Because when it all adds up, the thrill of the drive tells you that it's worth it.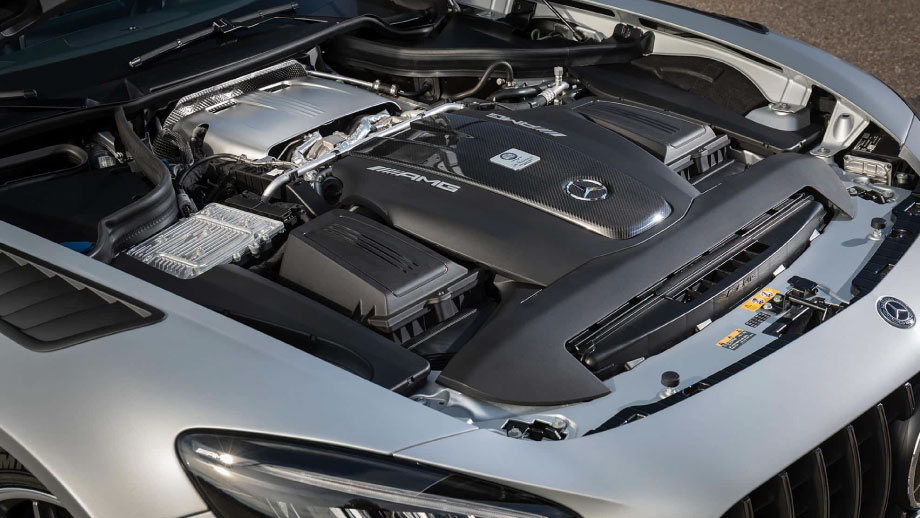 Mercedes-AMG Engines
The beating heart at the center of it all.
Mercedes-AMG engines are the result of master engineering and meticulous workmanship, many hand-built from start to finish. They are the foundation for the entire AMG experience.
Low Center of Gravity
Our engineers eliminated the classic oil pan setup in favor of a dry-sump lubrication system. This way, the engine is mounted lower in the chassis, bringing down the center of gravity for better handling and stability.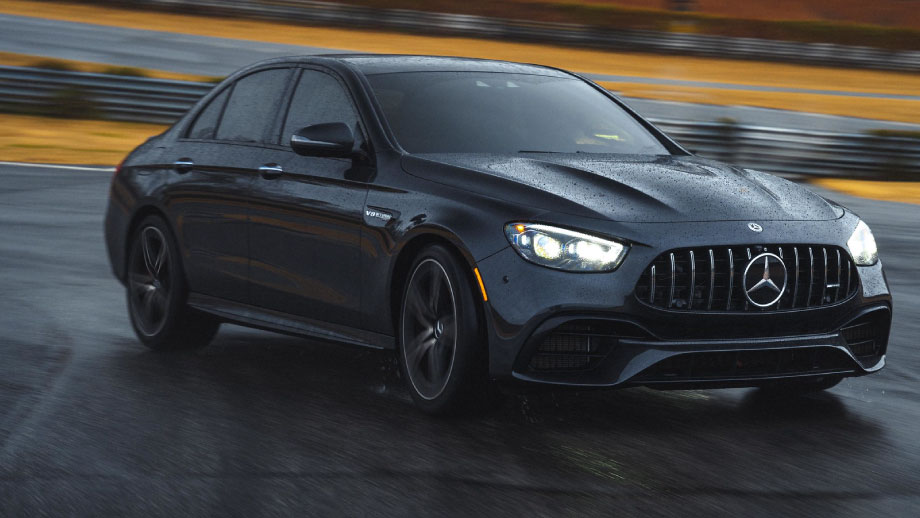 Performance
Power means nothing if it isn't properly harnessed. Mercedes-AMG systems work in tandem to deliver an exquisite ride on any surface.
Transmissions
Five unique transmissions. All with manual-shift modes. All tailored to the vehicle it calls home.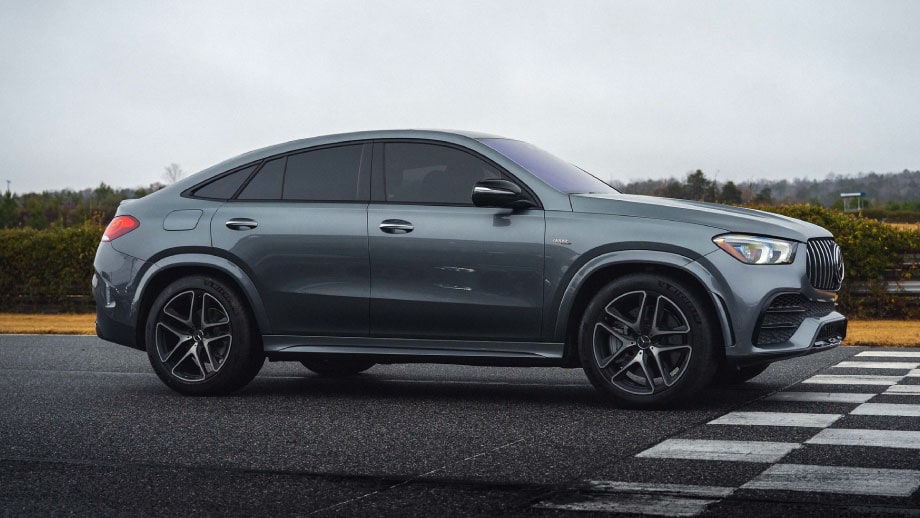 Suspensions
Handling. Control. Stability. Mercedes-AMG suspensions are built to enhance your ride in every area.
Mercedes-AMG suspensions deliver exact control for intense performance. They're specifically engineered to minimize unsprung weight and maximize wheel control, and they're built with the finest materials for lasting durability.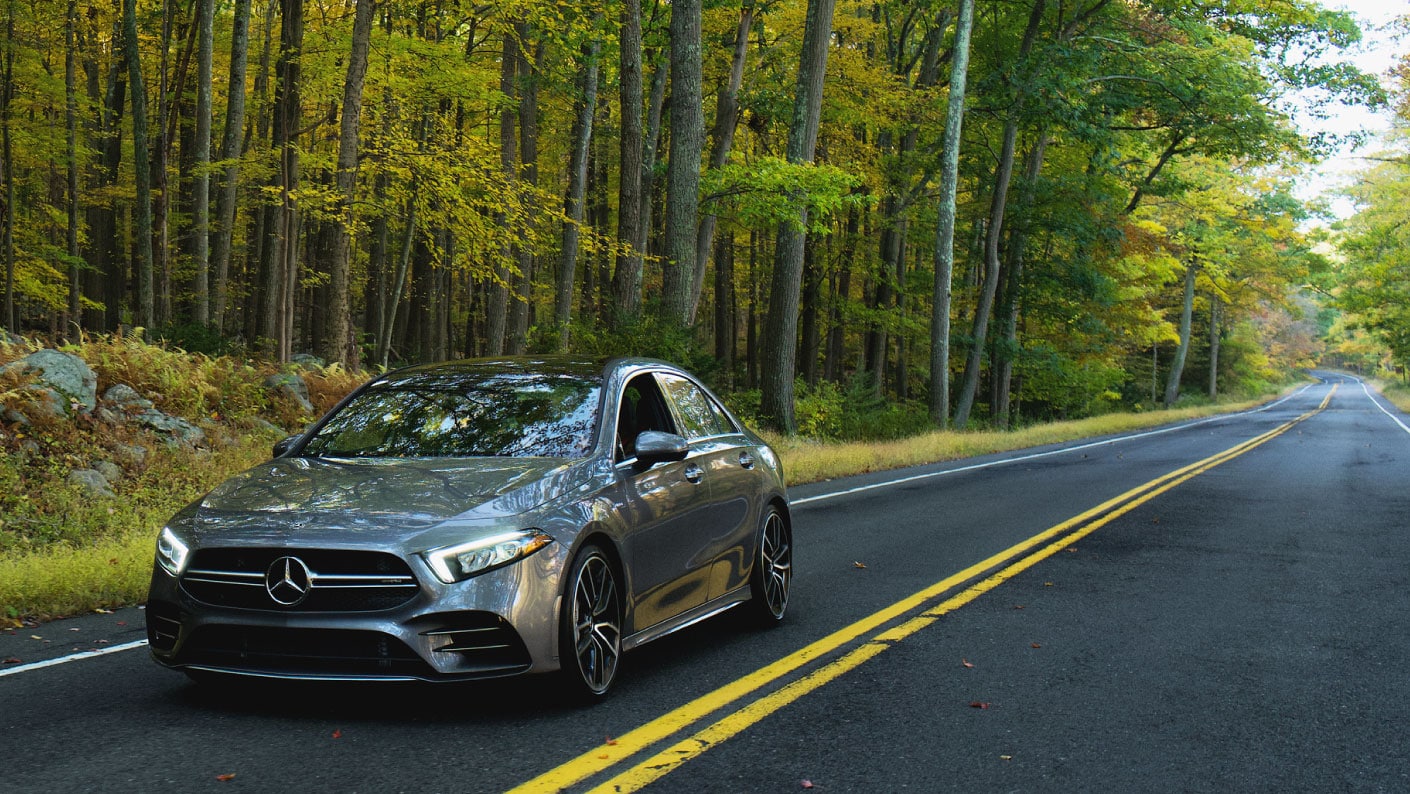 Steering
Precision steering technology lets your vehicle respond with just a flick of the wrist.
Top-notch accuracy. When you drive a Mercedes-AMG vehicle, you get nothing less. It's part of what makes them so fun to drive, and it's the result of decades of innovating and engineering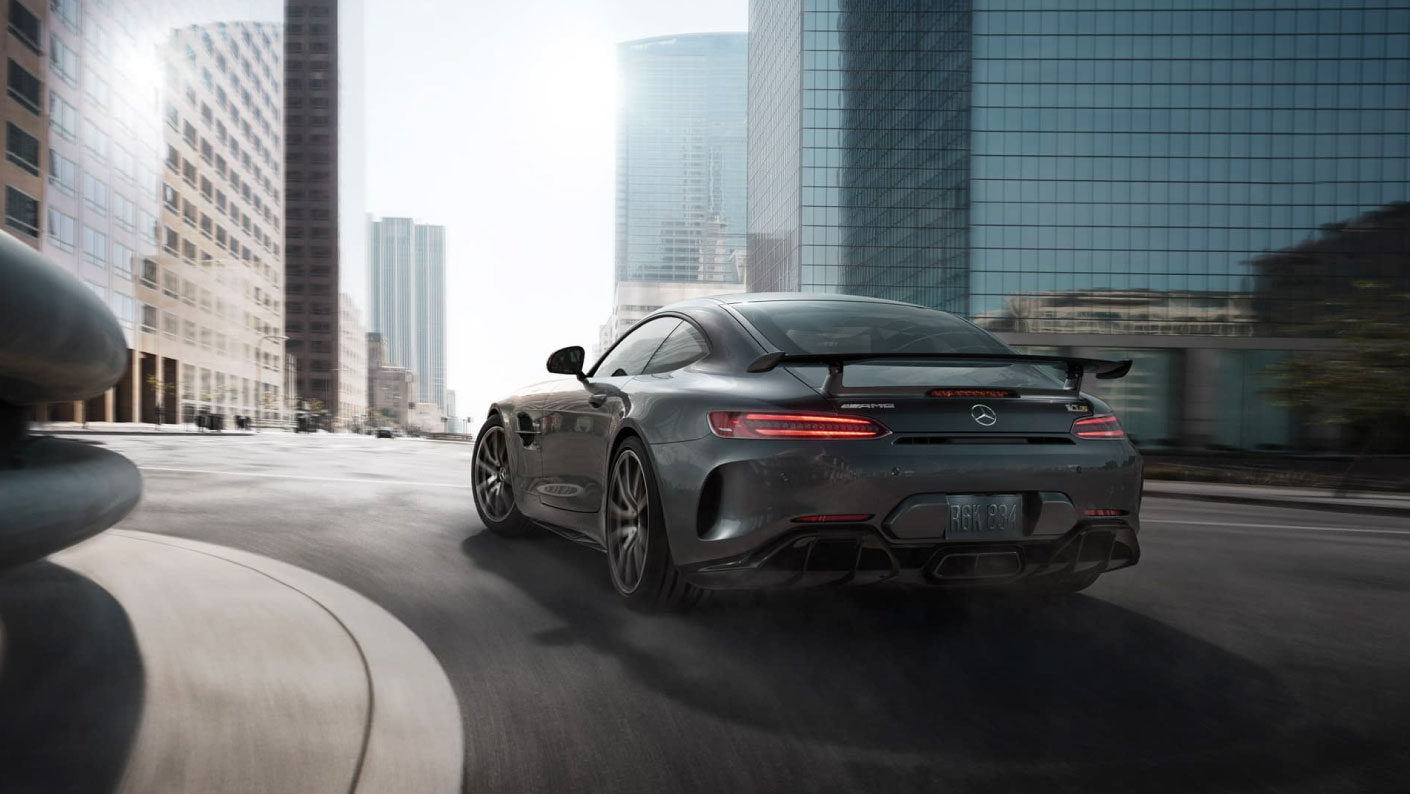 Brakes
Incredible output demands incredible brakes. Discover the stopping power of Mercedes-AMG.
High-performance driving requires unique braking capability. Mercedes-AMG braking systems are built to minimize fade (the result of intense heat), and provide brisk, stable deceleration.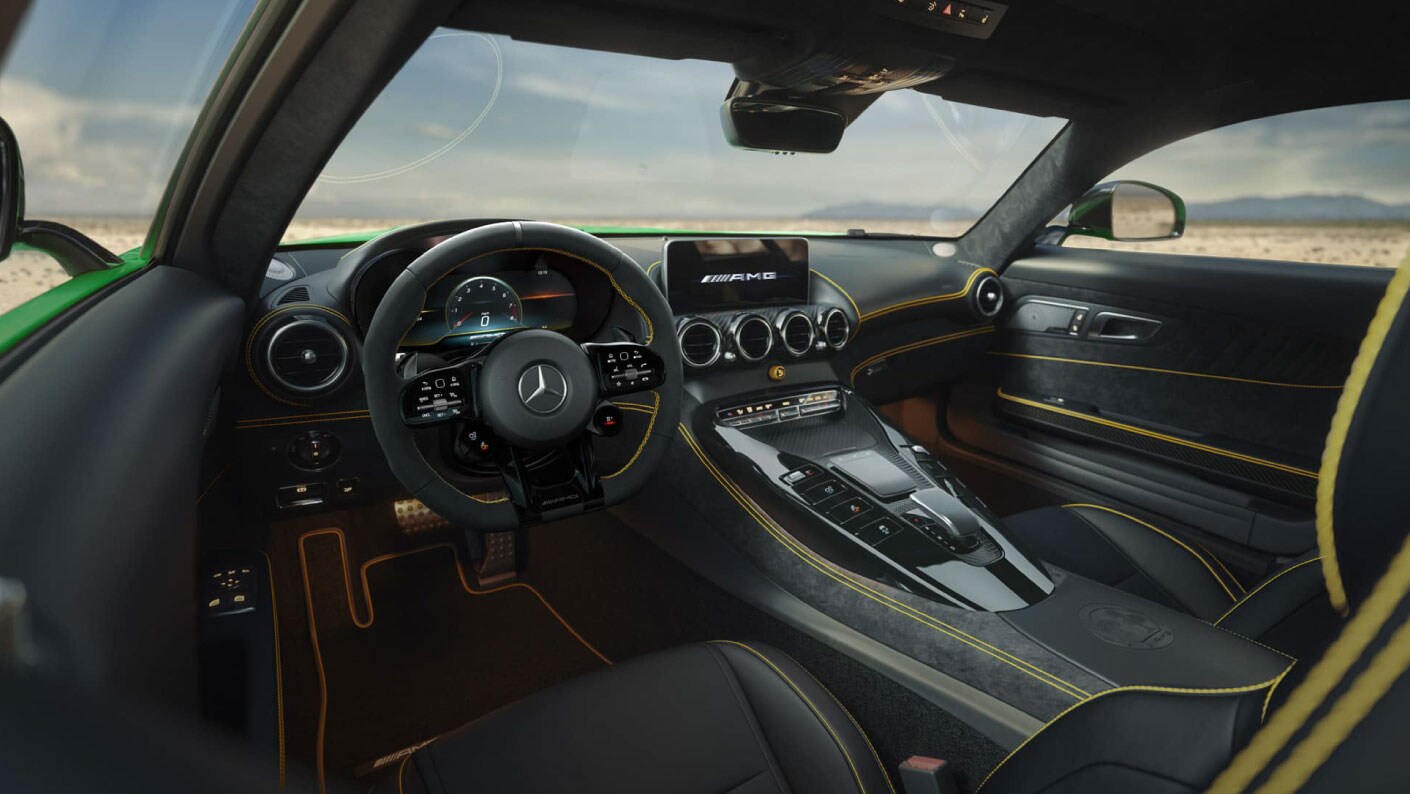 Exhaust
The sweet sound of high performance. That's the result of expert engineering and calibration.
Driving a Mercedes-AMG is a sensory experience, and it begins with the roar of the engine. By using exhaust routing and calibration strategies, the sound is magnified but pure, hitting just the right note.