2021 Mercedes-Benz Metris Van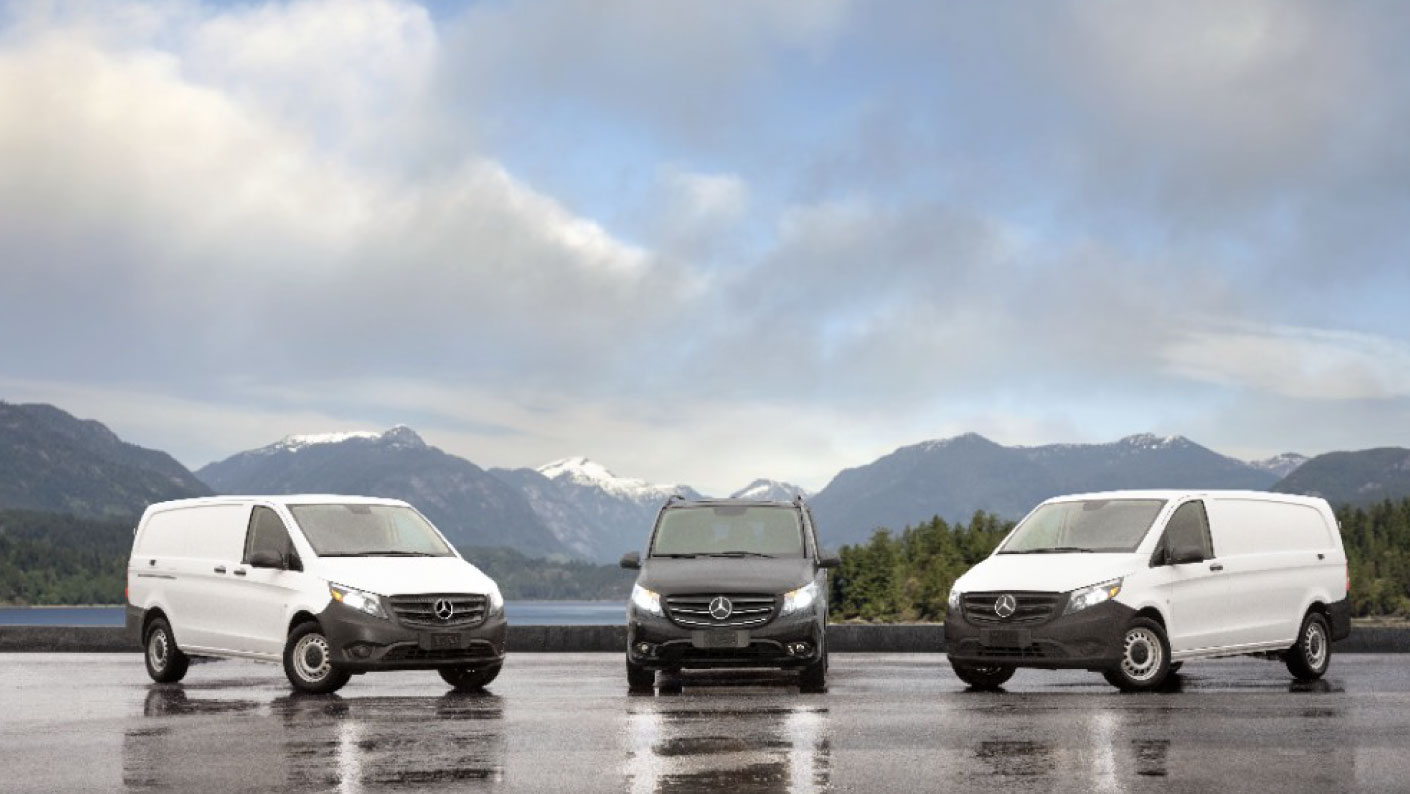 Design and Safety
Riding in a Mercedes-Benz van, you'll know you're in good hands. Equipped with innovative safety features created to keep you, your crew, and passengers safe. (2) 
Safety Features that Go Above and Beyond.
Don't let high winds affect your travel. Crosswind assist detects and corrects your vehicle during high winds to help avoid drifting into other lanes. (3)
Load-Adaptive Electronic Stability Program enhances stability on challenging or slippery roads by breaking and reducing engine power when understeer, or wheel spin is detected - helping you regain control. (4)
Long trips mean fatigue is inevitable. Stay alert and safe with Attention Assist. By tracking your driving habits Attention Assist helps you stay awake and safe by alerting you when it detects drowsiness related driving habits. (5) 
Accidents happen. But, with Metris Rescue Assist, you'll know that when in trouble help is on the way.

 The Rescue Assist QR code helps first responders get to you and your passengers right away; without cutting into fuel tanks, batteries, airbags, or energized circuits

Blind Spot Assist alerts you when changing lanes may be too dangerous. Using radar technology to detect vehicles behind or alongside the car, you'll never have to second guess while driving. (6)
Maneuver and park with confidence using the rearview camera feature. Perfectly see what's behind you with the rearview camera right on your dashboard.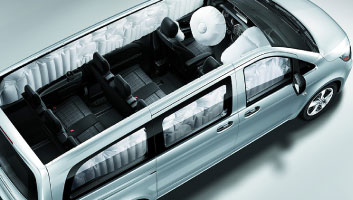 Performance
The Mercedes-Benz Metris van is the total package - tough, powerful, efficient, flexible. Fit for any lifestyle and any challenge you throw at it. 
The Right Engine for the Job.
A turbo-charged, 4-cylinder, 2.0 liter direct injection gasoline engine with a 7-speed transmission. Beautifully crafted to get you where you need to be. (2)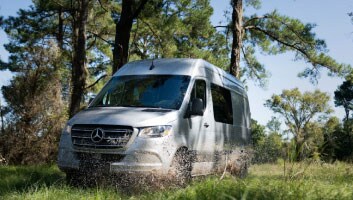 Connectivity
It's all about connections. With new connectivity features, stay in touch with those who move you forward, faster.
Let's Stay Connected. 
It's all about connections. With new connectivity features, stay in touch with those who move you forward, faster. With Mercedes PRO Connect, keep managers, and vehicles connected with intelligent technology that improves productivity and helps drive your business ahead.
(8)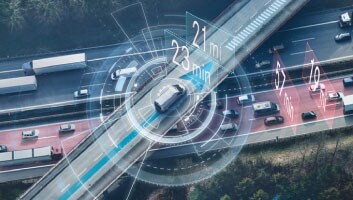 Built to keep you in motion, the Mercedes-Benz Metris van was created with quality, durability, and reliability in mind. Ensuring that choosing a Metris van results in great value and a smart choice. 
Stay Efficient With Gasoline.
Even in stop and go traffic the Metris gas engine continues to run efficiently. Have to go on short notice? No worries, Metris warms up fast so it's ready whenever you are. (9)
Top-notch Driving Comfort.
Equipped with a 7-G Tronic Plus Automatic Transmission, you'll be able to feel the smooth transitions between each of the seven forward motion gears. Drive with efficiency without compromising comfort. 
Stay on the Road Longer.
Go ahead, plan those long road trips. Mercedes-Benz Metris van can go 15,000 miles between maintenance visits. Less waiting more going. (10)